Luxury Real Estate in Windsor Ontario
Team Isshak knows the Windsor-Essex luxury market well. From stunning waterfront properties to world-class inland estates, we help guide our clients through the process, whether they're buying, selling or renting property in the Windsor area.
Selling Real Estate in Windsor
Successfully selling luxury real estate is more than filling out forms or posting your MLS listing on your social media pages. Connecting with the right buyers requires experience in the luxury market, a strong network, as well as a good deal of preparation.
With a deep knowledge and understanding of the latest market trends, we use our experience to help you price your real estate and stage it for visits, as well as market it properly using a carefully chosen strategy.
Trust Team Isshak to get top dollar and sell your home quickly!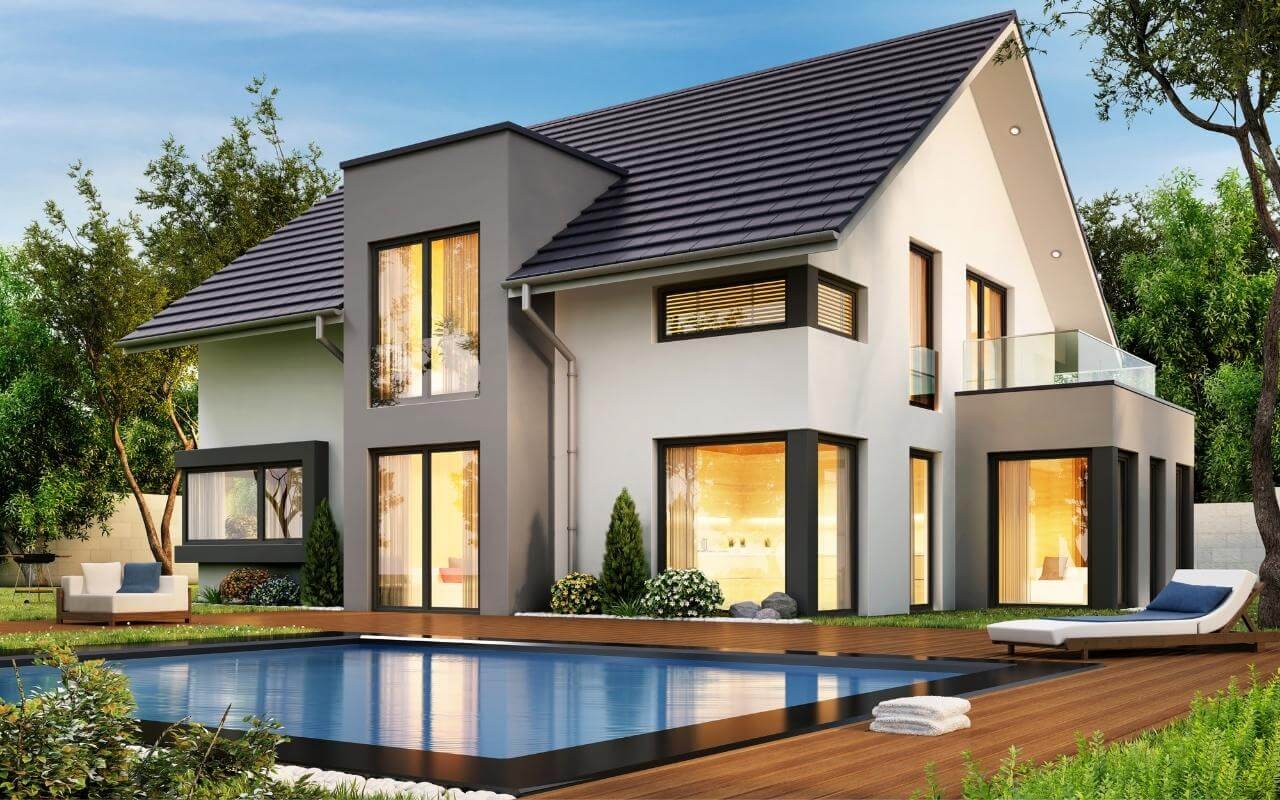 Buying Real Estate in Windsor
At Team Isshak, the only stronger than our knowledge of the Windsor luxury market are the relationships we build with our clients. After all, connecting a family with a luxury property that surpasses expectations requires a deep understanding of their needs, and to find the perfect property match requires knowing more about our clients than just their budget!
Whether you're interested in buying a residential home, moving into a new construction, or finding the right location and amenities for your next commercial real estate project, we'll use our network and experience to find the luxury property you need at the best possible price.
Rentals
Whether you need to rent residential or commercial real estate in Windsor, you can trust Team Isshak to connect you with the perfect property. Thanks to our experience in the local luxury market, we'll be able to secure you with the right location and help you negotiate a rental agreement or lease that works for you, no matter how long you intend to stay.
One of Ontario's best kept secrets, this vibrant community is full of waterfront parks, gardens, historical landmarks and cultural richness.
This wooded community is bordered by the Detroit River and features a string of marinas and walking trails to enjoy.
Here you'll find golf courses and plenty of cultural amenities, allowing you to enjoy small town qualities and a proximity to big city life.
Bordered on the north by Lake St. Clair, this beautiful area allows residents to enjoy a rural setting while enjoying the amenities of city life.
Explore one of the oldest towns in Ontario, located on the banks of the Detroit River and at the mouth of Lake Erie.